We are Fronius Partner
Supplying you with the best-in-class PV equipment


Products
From inverter to charging station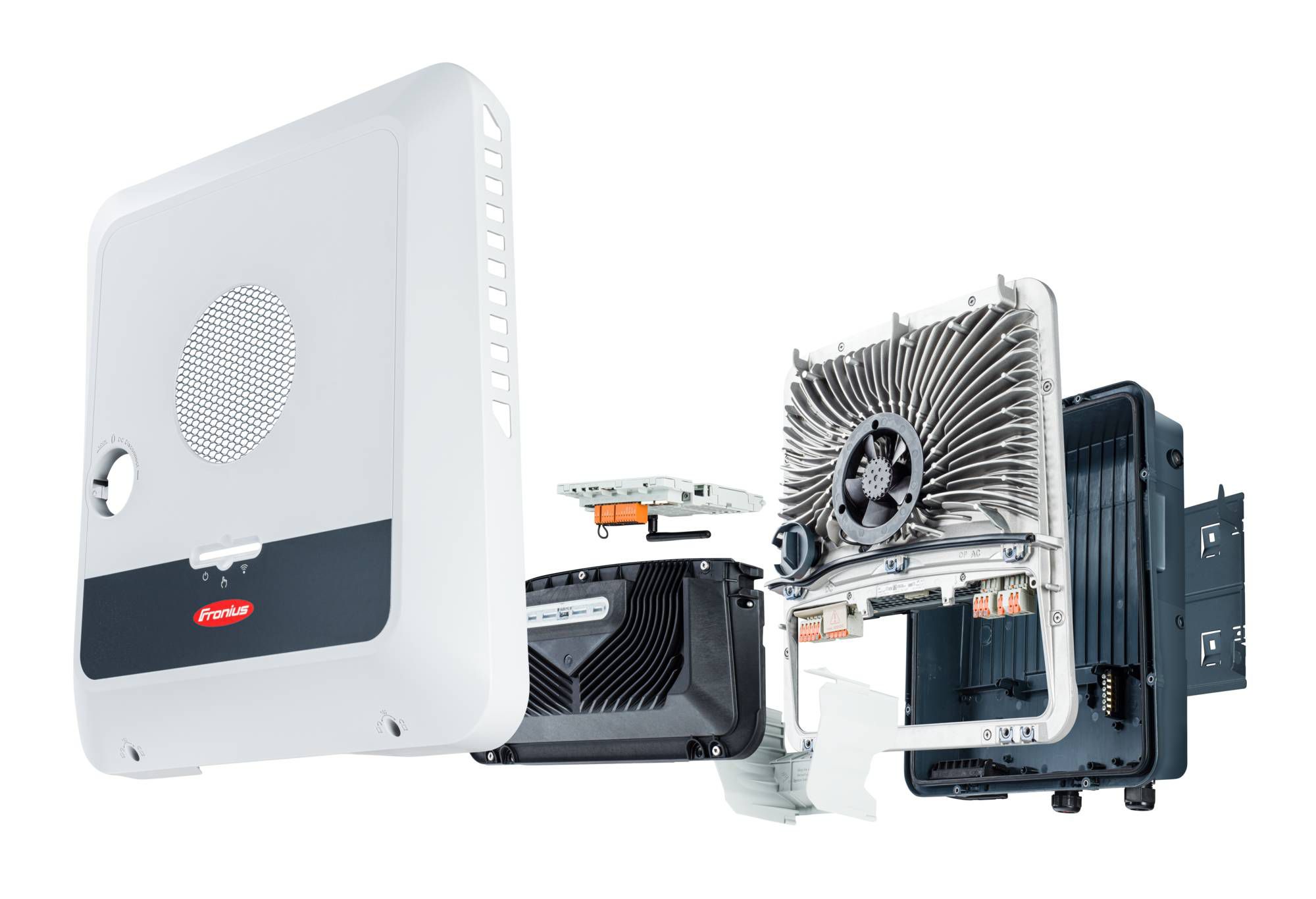 Gen24
The Fronius GEN24 Plus is the versatile hybrid inverter with integrated back-up power and thus offers the best flexible solution for solar energy supply.
Whether photovoltaic, storage, backup power, heating solutions or e-mobility - the Fronius GEN24 Plus offers a unique variety of solutions.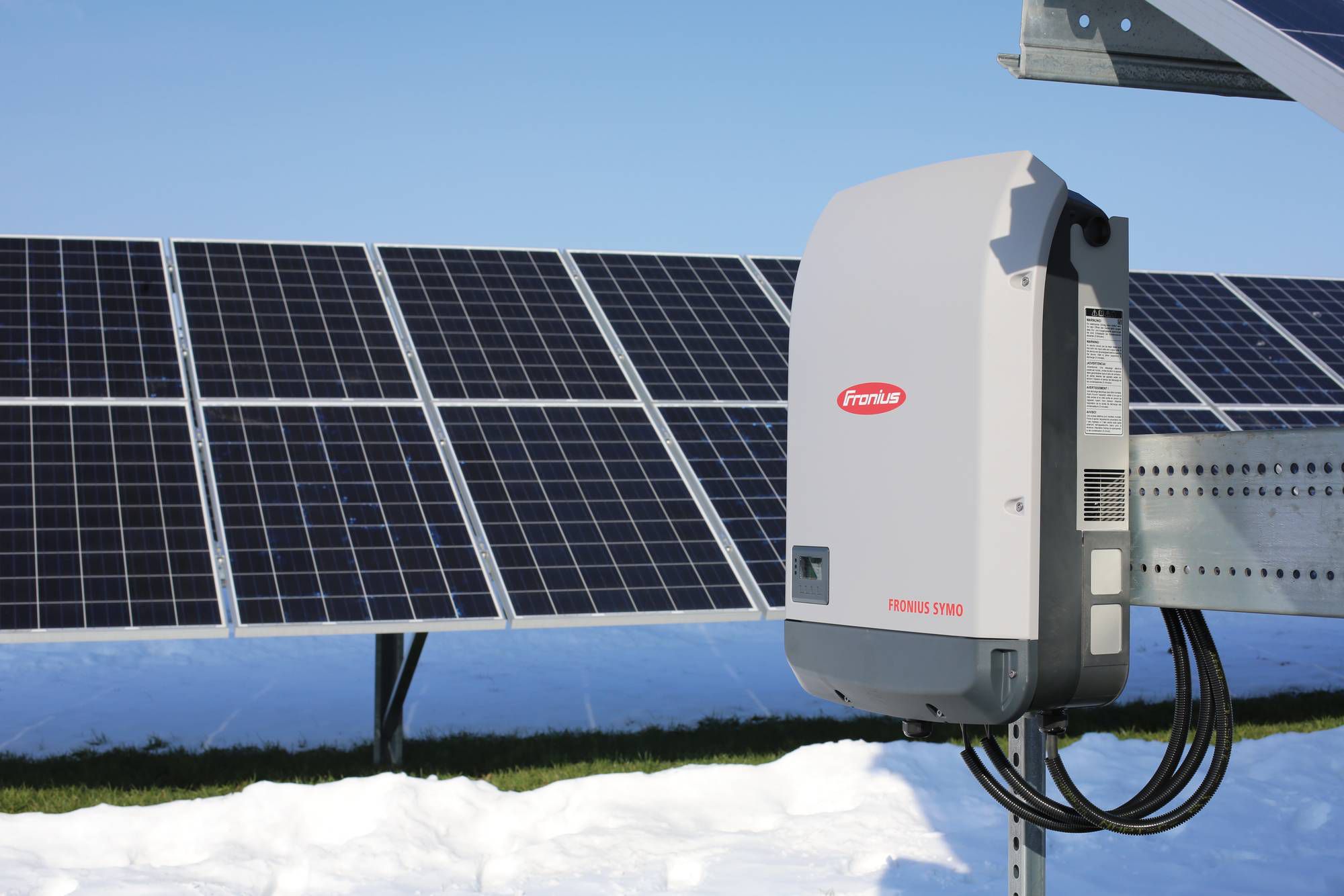 Symo
With power categories ranging from 3.0 to 20.0 kW, the transformerless Fronius Symo is the three-phase inverter for every system size. Owing to the SuperFlex Design, the Fronius Symo is the perfect answer to irregularly shaped or different roof orientations. A WLAN or Ethernet internet connection as standard plus easy integration of third-party components make the Fronius Symo one of the most communicative inverters on the market. Furthermore, the meter interface permits dynamic feed-in management and a clear visualisation of consumption.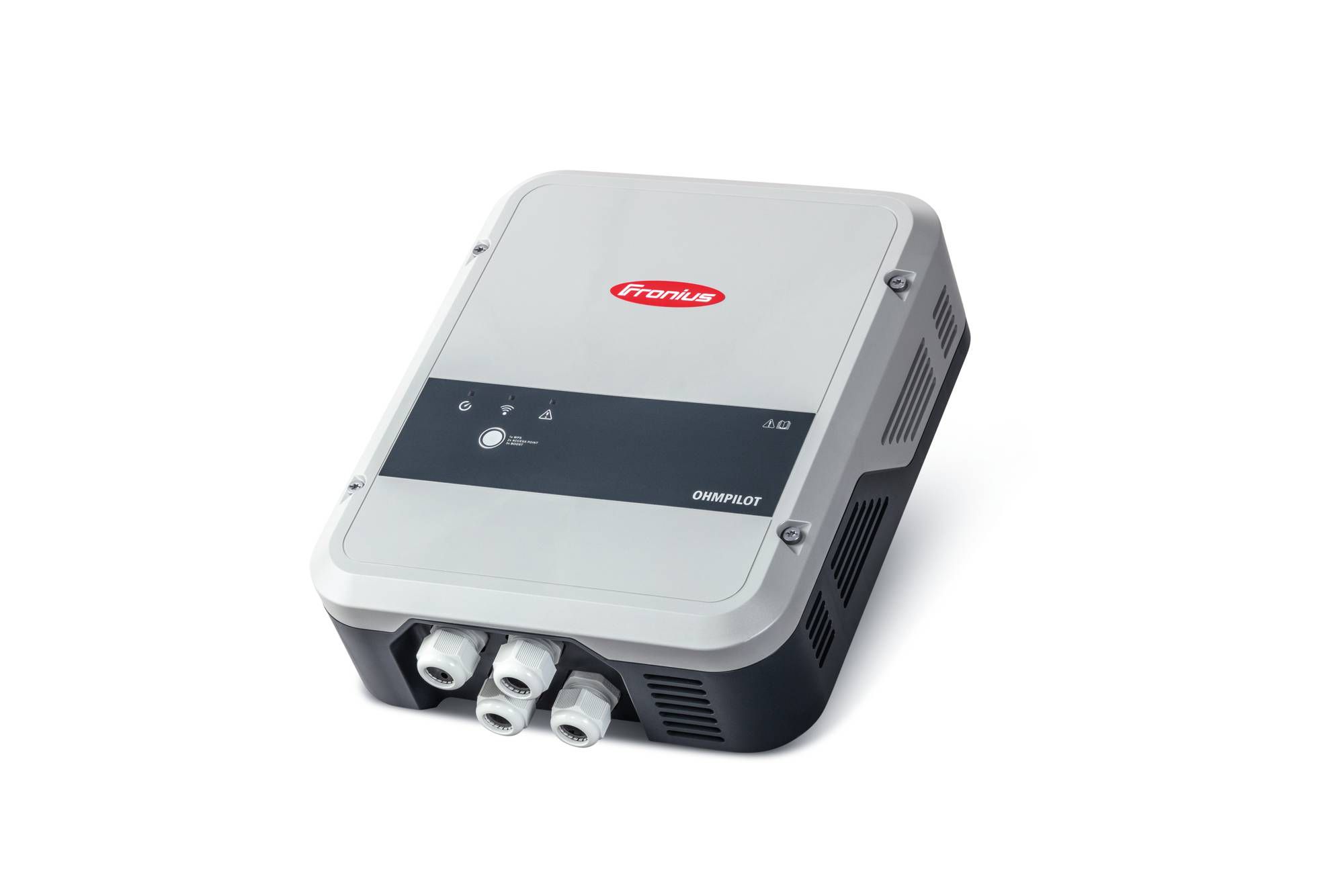 Ohmpilot
The Fronius Ohmpilot is a consumption regulator designed to use excess solar power to heat water. Thanks to the continuously adjustable regulation from 0 to 9 kW, surplus PV current can be put to highly efficient use and fed to the consumers in the household.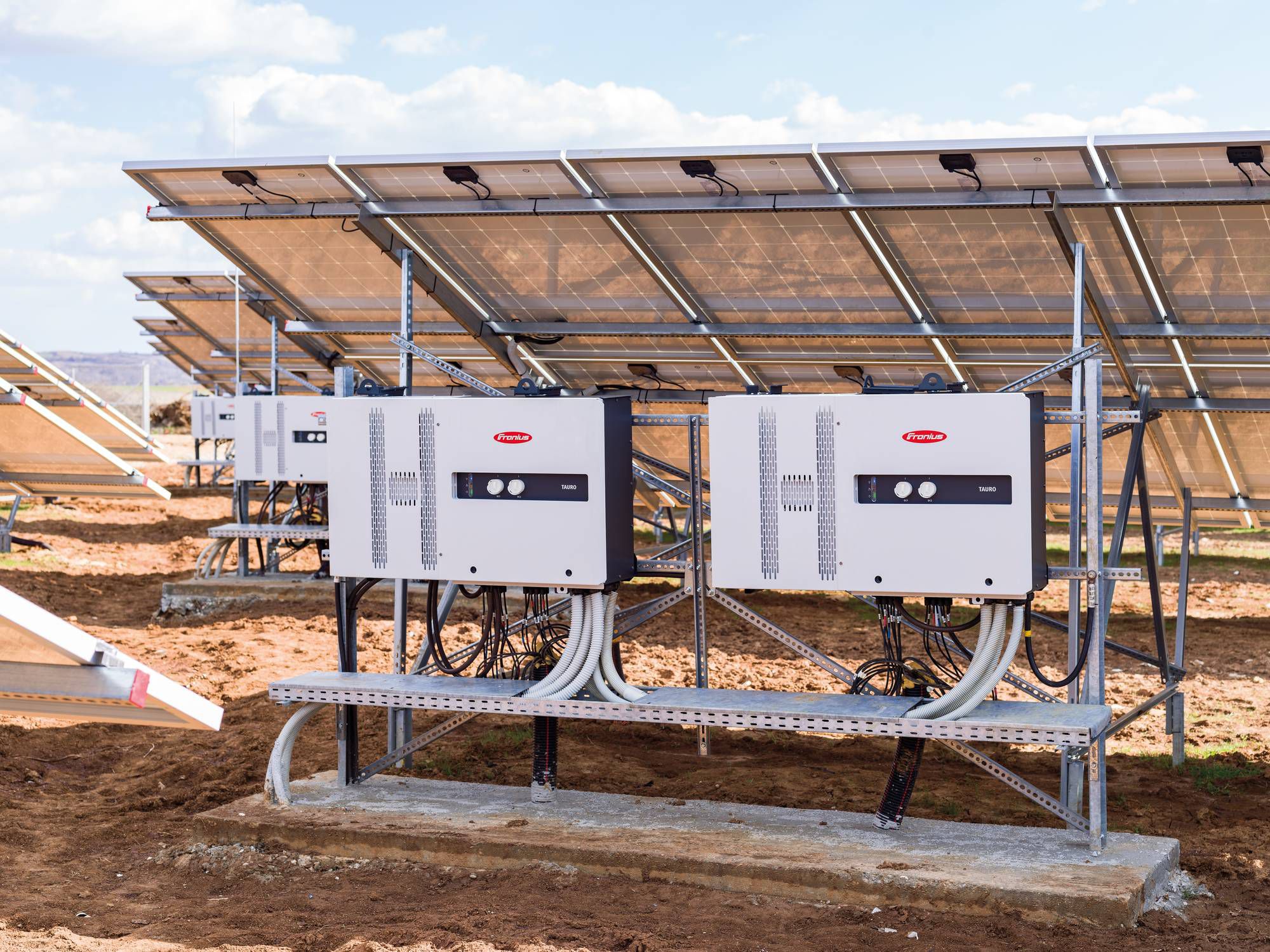 Tauro
Powerful in any situation: the robust Fronius Tauro inverter impresses not only by offering maximum flexibility in terms of system design, but also by its minimal overall system operating costs. The robust project inverter makes commercial large-scale photovoltaic systems even more cost-effective.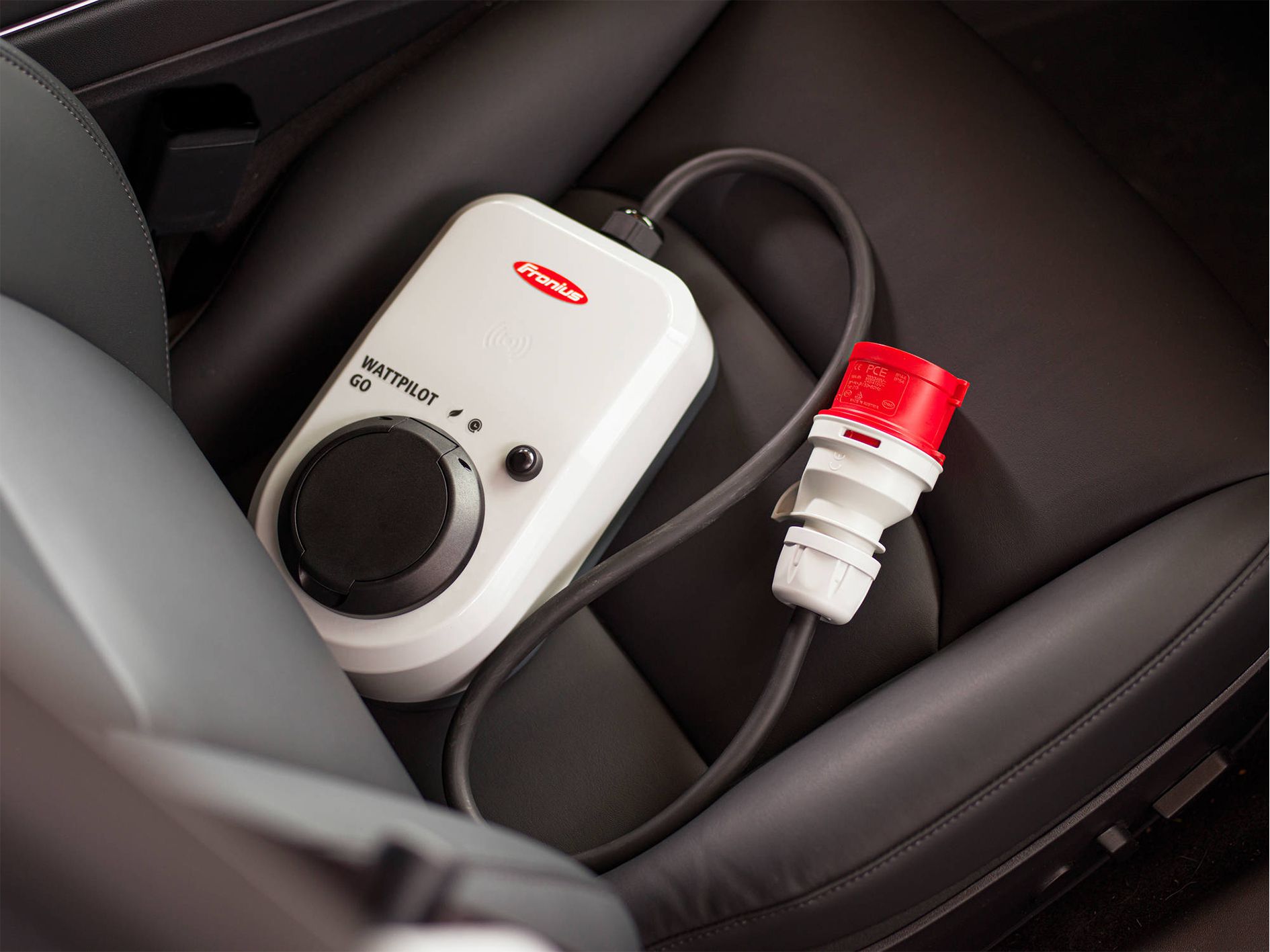 Wattpilot
Whether you're at home or on the move, have your own PV system or not: the Fronius Wattpilot charges your electric car more flexibly and intelligently than ever before.