Creating synergies
Enabling many new business models for the grid's stakeholders.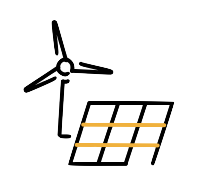 Production
Batteries as a crucial part of the frequency and voltage stabilisation of a power producer.

Black start of the electricity grid.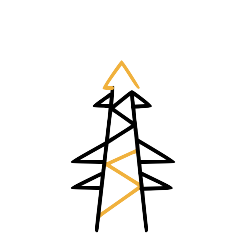 Transmission
Deferring the investment into transmission or production capabilities.

Autonomity for the grid.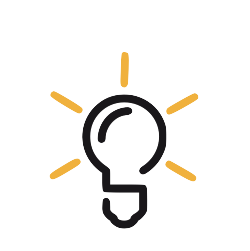 Consumption
Prosumers for self-supply.

Allowing to meet consumer demands in the grid.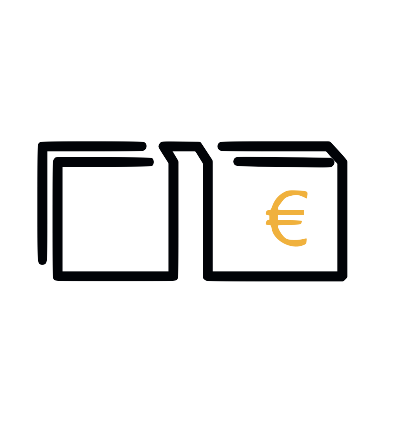 Trading
Buying electricity at low prices and selling it when prices are high.

Possibility for new PPAs.