Project management with a clear focus
From concept to construction and beyond. We take responsibility.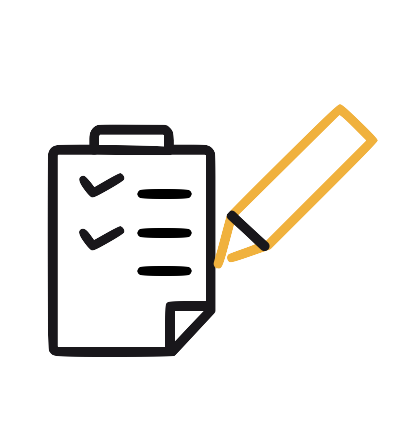 Project Development
Turnkey PV plant. From concept to completion - we implement every step of your solar project.
Calculation of profitability, contract and legal management, PPA negotiations, consulting on feet-in tariffs.
System design and engineering to ensure maximum system safety and reliability.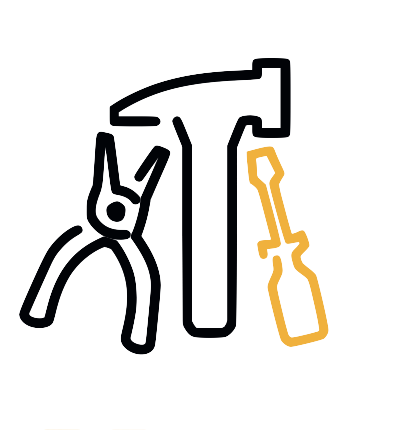 Construction
Mounting structure

PV module installation

Civil works

Equipment enclosures and housing

Environmental monitoring

Cable Management

Security, safety, and signage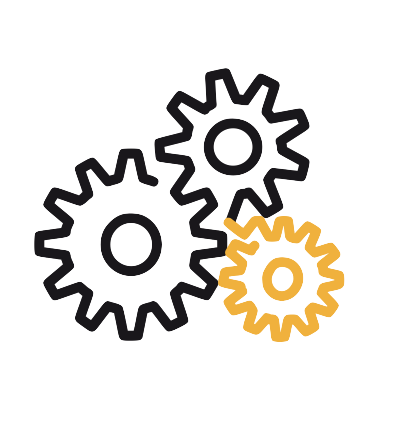 Operation & Maintenance
24/7 component-based monitoring and data analyses to ensure the profitability of your PV plant.

Regular on-site solar audits to prevent electrical or physical damage of components.

PV laboratory test and thermal imaging to determine degradation and replacement of components.

Ground maintenance such as cutting grass and cleaning of solar modules in case of dust and dirt.
Ensuring the frequency of the electricity is produced is aligned with regulators and public authorities.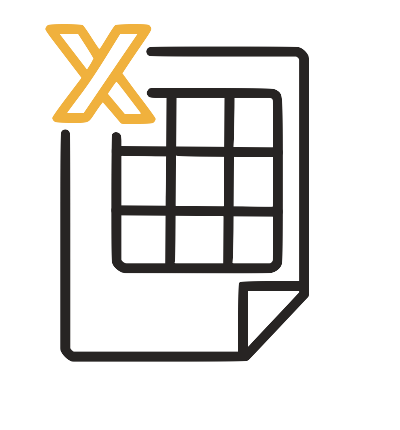 Procurement
We procure all the components needed for your PV project. Cables, modules, inverters, mounting structures, transformation stations, switchgear, and other. We tailor the process and components to maximise the PV plant's profitability.

High-class components for long lasting high-class performance.
Machine fleet
Rooftop and ground-mounted installations require a different set of machines.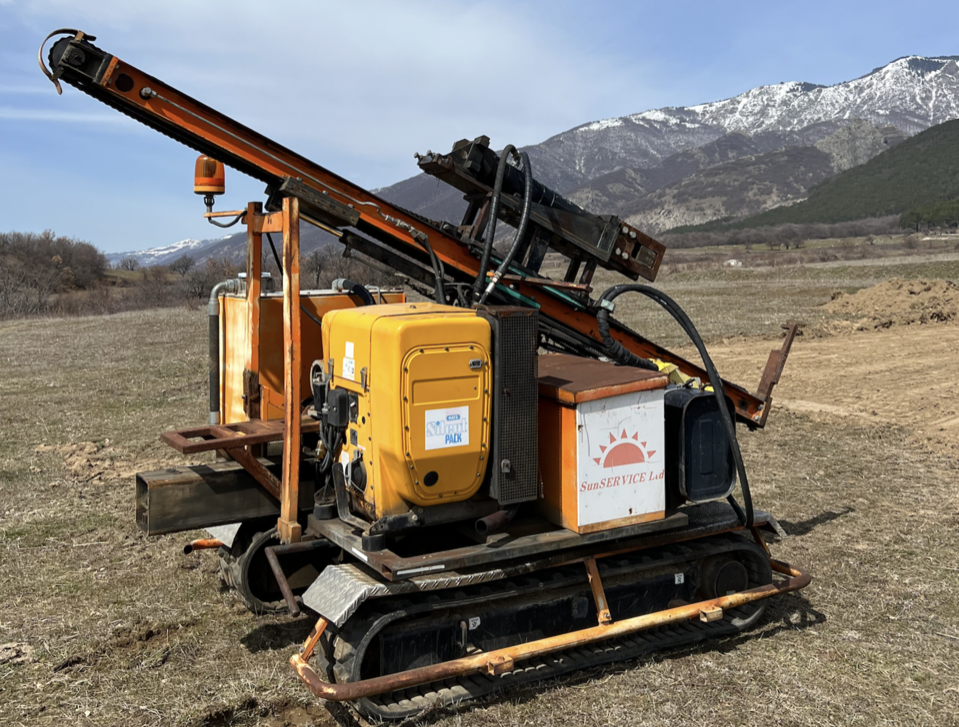 Our current machines at work
Gayk HRE1000

Gehl 5640

Gehl 4240

Manitou MT1840A

Komatsu PC27MR-2

JCB 3CX

DAF 85CF

Benford TV1200